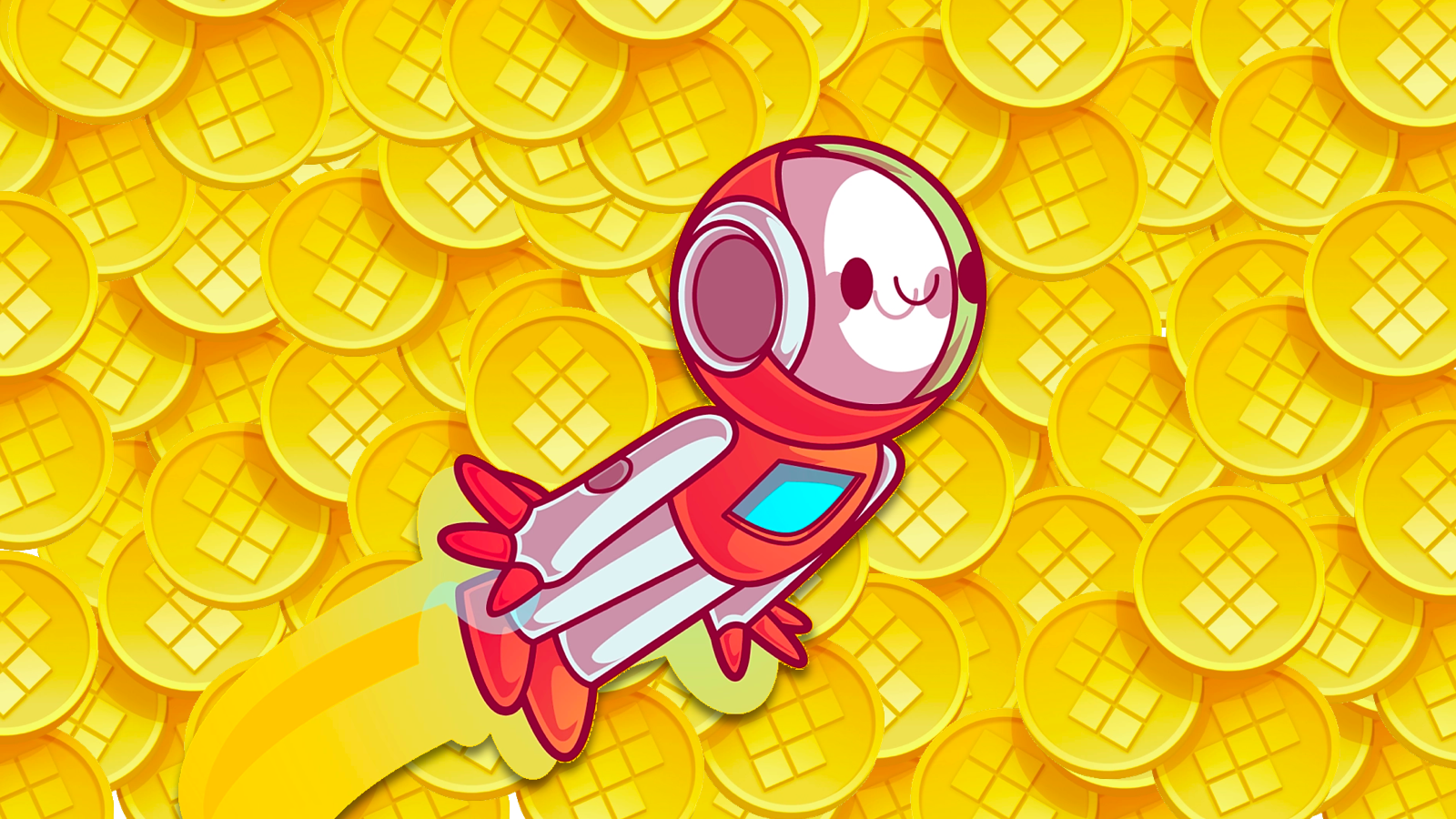 Vibhu Dhariwal |
Published Mar 23, 2020
Chatbots are an advanced tool that can help you in boosting your ROI, but do you know how? How can AI Chatbots be used to leverage your sales? And most importantly, did you created a chatbot successfully but failing to monetize it?
It doesn't matter what service or product you are marketing on your website; monetization has to be kept in the fore of your efforts.
Chatbot Monetization: A Strategical Approach
The growth of the chatbot business has increased competition in the marketing world. But the question is, how can you monetize these tools?
Some enterprises are making money with the chatbot, but those are few and divergent. The goal of businesses with these tools should be to take advantage of them as a better technique than traditional tools that can give their businesses value, and can be monetized progressively.
Here are a few chatbot monetization tactics:
Analyzing User Psychology
In simple words, monetizing a chatbot is all about analyzing user psychology and use that analysis in the positive interest of both user and enterprise. And to achieve that, businesses have to be able to deliver whatever their potential customers were seeking before landed on the website. You can get sales from the users only if you have something that they WANT.
Let us suppose; you have deployed an Automobile Chatbot on a website to provide test-drive booking services.
When users land on that website to book a test-drive. They won't use that bot to schedule a test-drive until and unless they get enough information and facilities like choosing the date, time, car-model, and dealer address that can convince them to schedule a test-drive.
Chatbot At Your Service
In the future, almost all huge enterprises will use B2B chatbots to boost their leads, furthermore to get an increase in their ROI. According to a survey of leading global companies, by the end of 2020, 88% of human interface in the B2B industry would be substituted with Chatbots.
The success rate of chatbots is predicted to rise from 12% to 75% in the next two years.
Apparently, the implementation of a chatbot is going to be a must for B2B businesses in the upcoming days.
Chatbot As A Landing Page
If you read the title, it may confuse you like, "What does this mean?"
Well, think again, isn't a chatbot very much similar to a landing page?
Suppose your chatbot's CTA icon is not being visible to visitors anymore, can now monetization happen?
The answer to the questions is simple that you need to have more clarity to the visitors. Just like the visibility of a landing page, your chatbot should also be customized in an "attention-grabbing" way that every visitor gets to see its presence. Moreover, it should be able to do the same within the first 15 seconds of the user-interaction.
🚀 Read: Conversational Landing Page
🚀 Read: 15 Seconds Rule To Engage Website Visitors
🚀 Read: Conversational Ads
Here are a few essential tips to make your Chatbot "Attention-Grabbing":
Use a human name for your chatbot.
Make your chatbot icon character look attractive.
Broadcast an engaging message with "Broadcast Message" Feature.

Lead Generation And Conversion
Suppose you have a website offering best quality of product or service at the lowest price in the market. After a few months of investment in advertising and promoting your website. You realized that you are not getting enough lead conversion. What should you do now to get higher lead conversion rate?
The digital market has become a widely grown giant, and getting visibility in there is itself a challenge. By offering users whatever they want like insurance, loans, homeownership, weddings, etc. may get you good leads, but doing the same can't assure you that you will get a reasonable conversion rate also.
A chatbot can be monetized in many ways. Using it as a lead conversion platform is one of the most effective methods among them.
A chatbot can automate services such as appointment booking and customer assistance, which can make user-interface more engaging and quicker. Cumulatively, these factors empower a chatbot to convince users to make a purchase, which can seamlessly boost the conversion rate by 8x — 12x.
Contextual Conversation And Feedback Acquiring
Contextual responding ability is one of the many things that a chatbot can do to help businesses for Chatbot Monetization. By making a contextual conversation with every visitor from the analysis of their source and purpose of visit, companies can easily convert them into a customer.
Getting feedback is one of the toughest parts in making a campaign successful. Every huge enterprise invests millions of dollars in getting feedbacks and reviews from their customer. And still, the feedback submission rate remains under 10%. Businesses can eliminate the need for investing millions of dollars by using a chatbot alternatively for the feedback and review collection. It can empower them to monetize the chatbot worth millions.